The Librarians Active Learning Institute will help you develop and refine your skills as a learner-centered teacher. Reinvigorate your teaching in a community of peers.
LALI-ASC July 15-18, 2020
LALI July 27-29, 2020
LALI-ASC August 12-15, 2020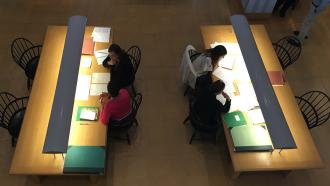 If you're an academic librarian, archivist, or special collections librarian with teaching responsibilities, you should apply!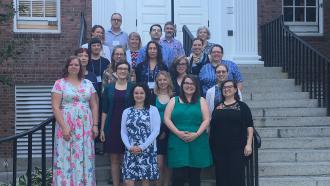 Tuition includes program registration, instructional materials, housing, meals, and parking.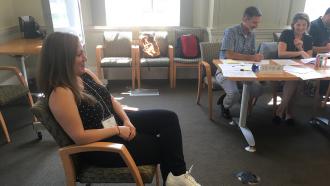 Our facilitators not only "talk the talk" but "walk the walk" of active learning.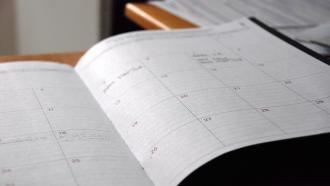 Throughout the Institutes, participants experience, apply, and reflect on active learning pedagogy and practice.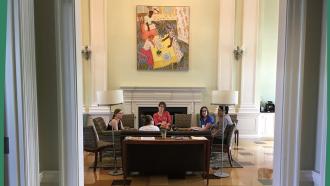 Facilitators design each multi-day institute around active learning principles and the LALI learning outcomes.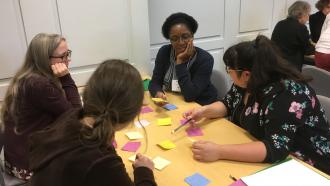 Participants share their reflections on their LALI experiences.