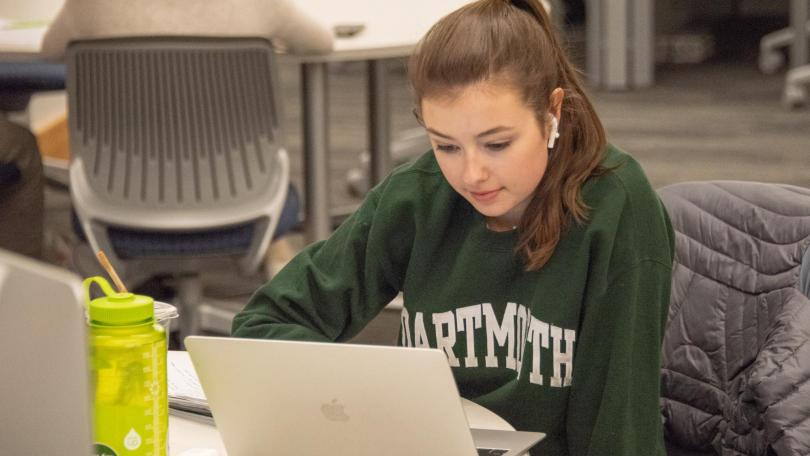 Library staff can help you find, access, and use the information you need for your courses or research, whether you're in person, off campus, or studying abroad.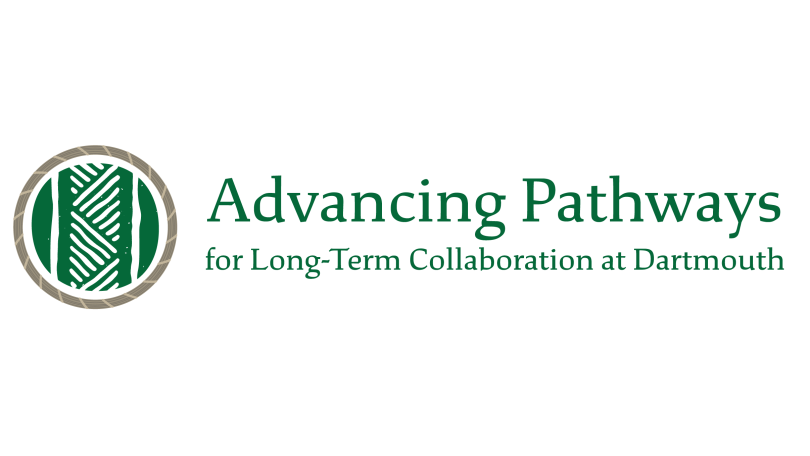 The Dartmouth Library and the Hood Museum of Art are collaborating on a cross-institutional and community-centered partnership​ grounded in Native American and Indigenous Arctic collections.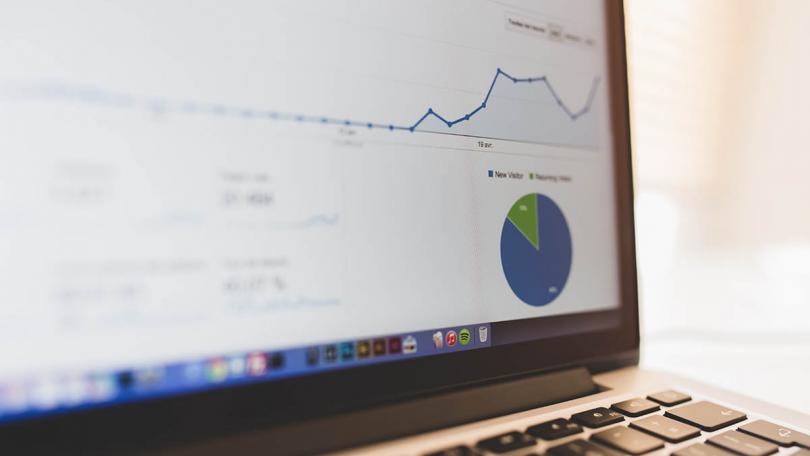 Library staff are here to help you successfully teach your courses.
Workshops, Classes & Events