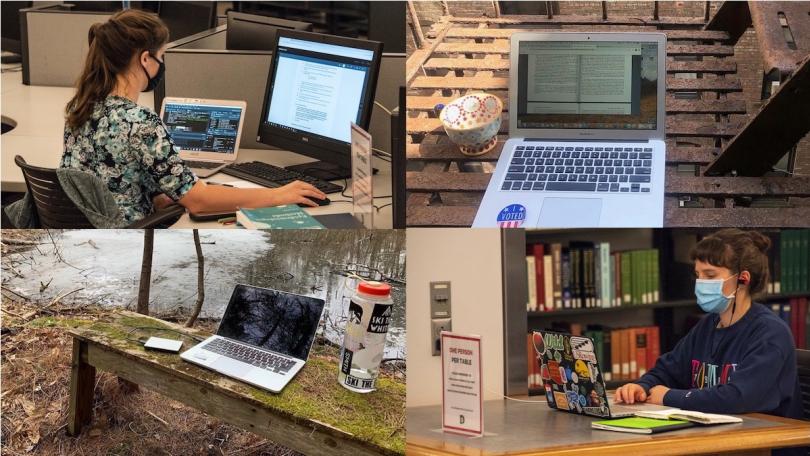 Library staff are here to help you access the resources you need to be successful with your courses.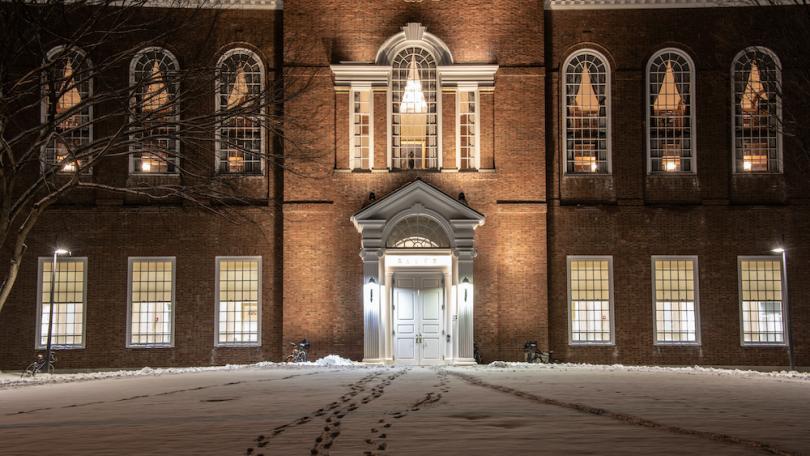 Read the latest information regarding changes to Library access, use and services.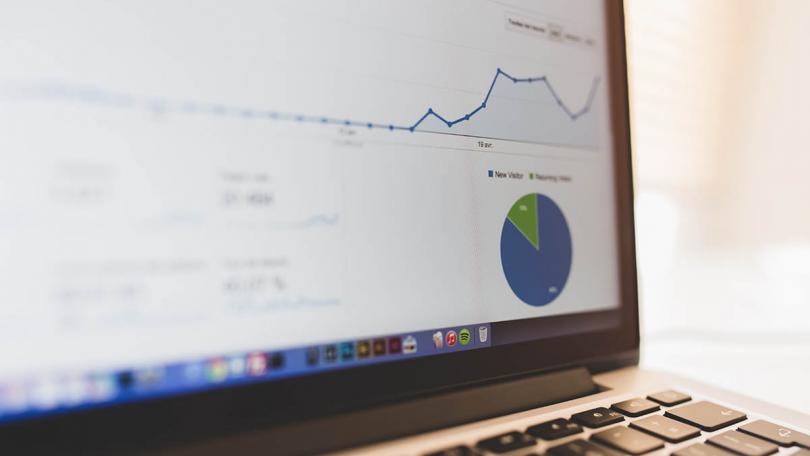 Library staff are here to help you successfully teach your courses.
Workshops, classes & events
Features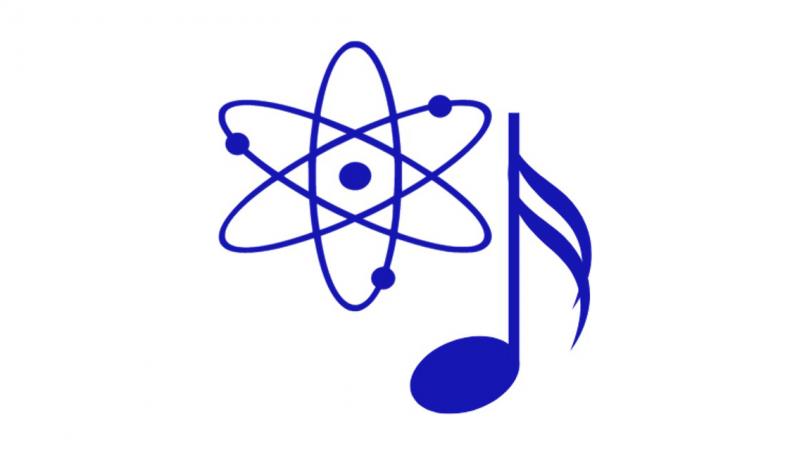 Updates and timelines related to the relocation of Kresge & Paddock Libraries collections and services to Baker-Berry Library.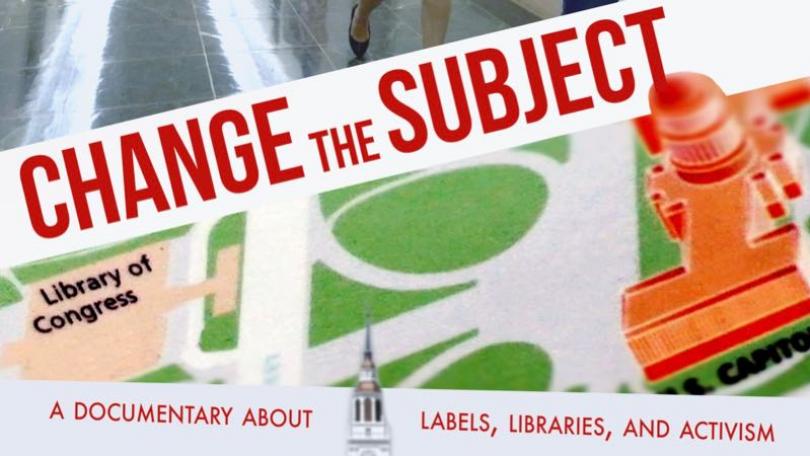 Change the Subject (2019) is a 54-minute documentary film about a group of Dartmouth students who challenged anti-immigrant language in the Library of Congress subject headings.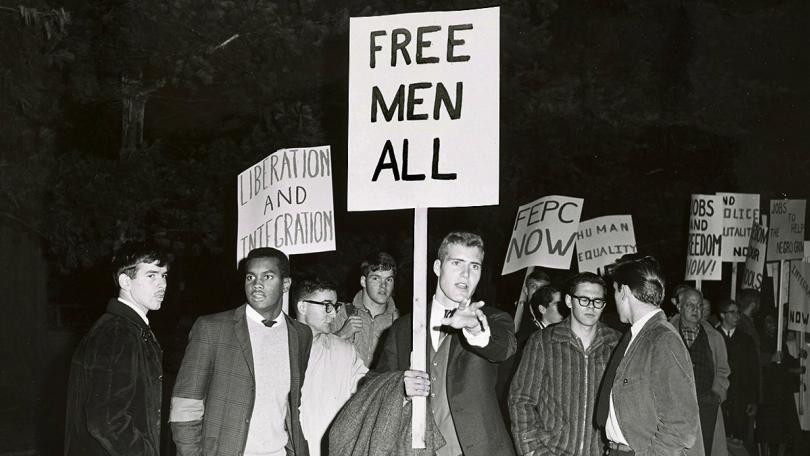 Funded student research opportunities to explore issues of diversity and inclusion at Dartmouth using primary sources from the College Archives.