Library fellowships provide a terrific opportunity for graduates to explore different careers in libraries and gain practical experience.
Students—apply for paid fellowships to research and tell stories about inclusion and diversity from Dartmouth's past that have never been told.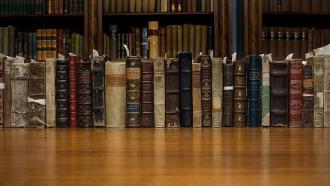 Gain valuable experience with archives, manuscripts and rare books.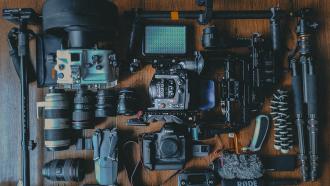 Apply for this opportunity to work with the library on multimedia projects, media preservation and more.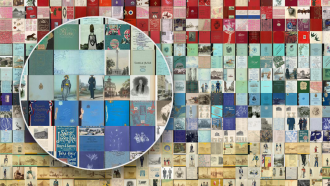 Spend a year learning and contributing to aspects of digital library production, delivery, assessment and preservation.