Annually, three library fellowships provide a terrific opportunity for graduates to explore different careers in libraries and gain practical experience. These are one year, full-time paid positions with benefits. Applications are due March 21, 2018.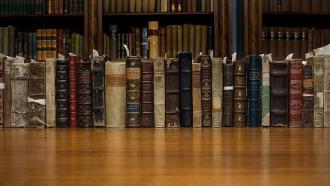 Gain valuable experience with archives, manuscripts and rare books.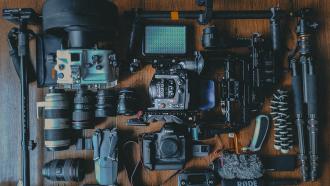 Apply for this opportunity to work with the library on multimedia projects, media preservation and more.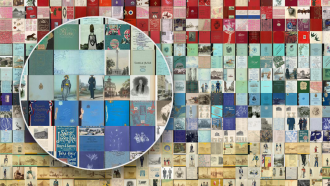 Spend a year learning and contributing to aspects of digital library production, delivery, assessment and preservation.