Papers of Samson Occom (Mohegan, 1723-1792), author, minister, missionary, intertribal leader, and public intellectual.
ABOUT THIS COLLECTION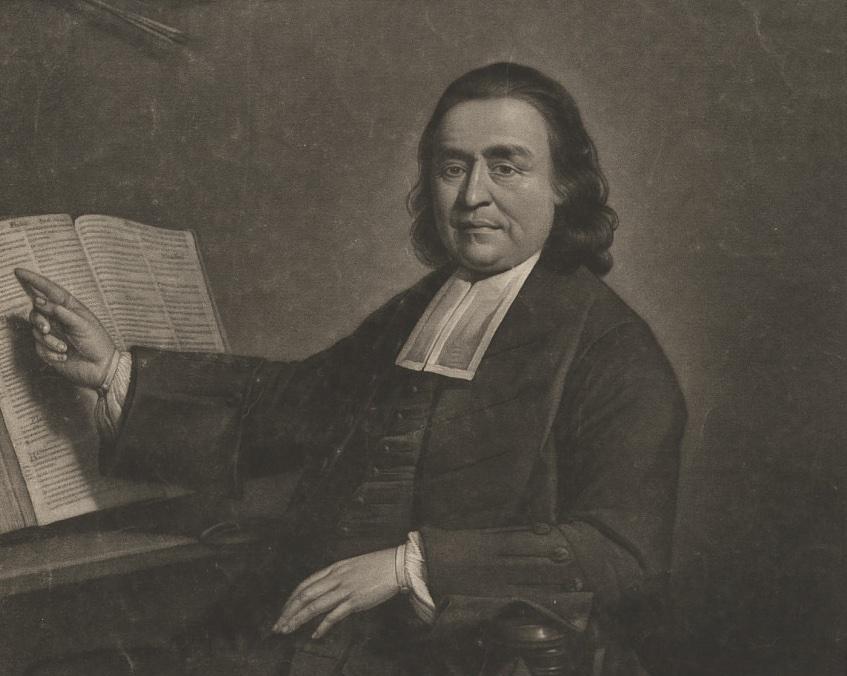 Wiqômun ~ Welcome!
The Occom Circle provides free access to handwritten documents by and about Samson Occom (Mohegan, 1723-1792), intertribal leader, Presbyterian minister, and public intellectual, who helped raise the funds that eventually established Dartmouth College. This digital scholarly edition includes high-resolution images with diplomatic (literal) and modernized transcriptions, as well as annotations identifying people, places, organizations, and important events. This collection includes letters, diaries, sermons, prose, a page of herbal remedies, and annotated books by or related to Samson Occom and several of Eleazar Wheelock's earliest Native American students. The manuscripts, circa 1743-1794, document Occom's early student life under Wheelock's tutelage, his life as a minister at Montauk and Mohegan, his trip to England to raise money for what would become Dartmouth College, his travels as an itinerant preacher, as well as personal reflections on his life as an educated Indian in Colonial America. The manuscripts also document his and other Native students' relationships with Eleazar Wheelock.
Samson Occom's papers and materials were repatriated to the Mohegan Tribe on April 27, 2022.
PROJECT FUNDERS
The Occom Circle is supported by funding from the National Endowment for the Humanities, the Neukom Institute at Dartmouth, and the Dartmouth Center for the Advancement of Learning.
RIGHTS INFORMATION
Dartmouth College Library assigns a Creative Commons BY-NC license to the digital work and associated website. Through a series of partnerships and initiatives, including the Mellon-funded Advancing Pathways for Long-term Collaboration project, the Dartmouth Library is working toward the responsible stewardship of Indigenous materials like Samson Occom's papers, in keeping with the Protocols for Native American Archival Materials.