Maps of Hanover, New Hampshire, and Dartmouth College, circa 1700 to 1923.
ABOUT THE COLLECTION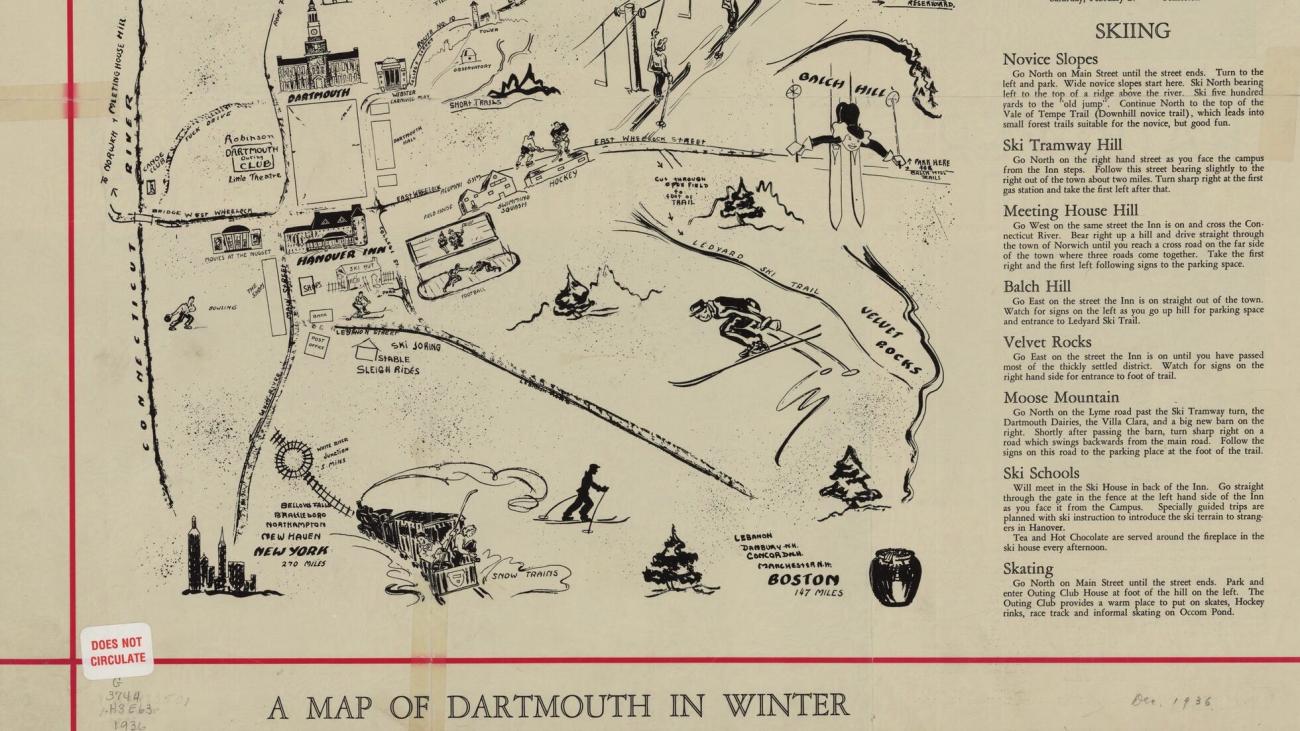 These are maps of Hanover, New Hampshire and Dartmouth College from the Evans Map Room at the Dartmouth Library. Maps digitized in this collection range from 1700 to 1923. Maps dated after 1923 are currently not available online pending copyright clearance.