Spaces
The Dartmouth Libraries offer a variety of study spaces for use by individuals and groups.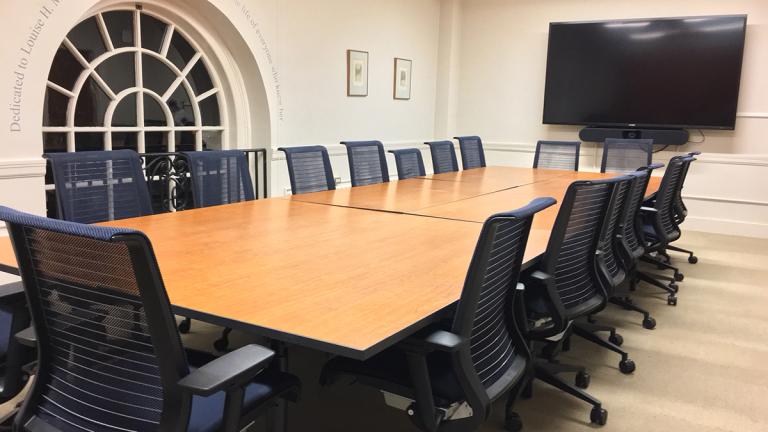 Baker-Berry Library
Baker 152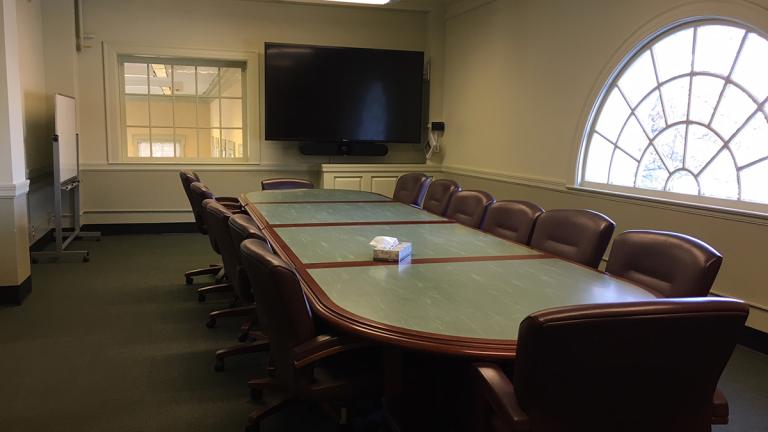 Baker-Berry Library
Baker 158
This room is only accessible via stairs.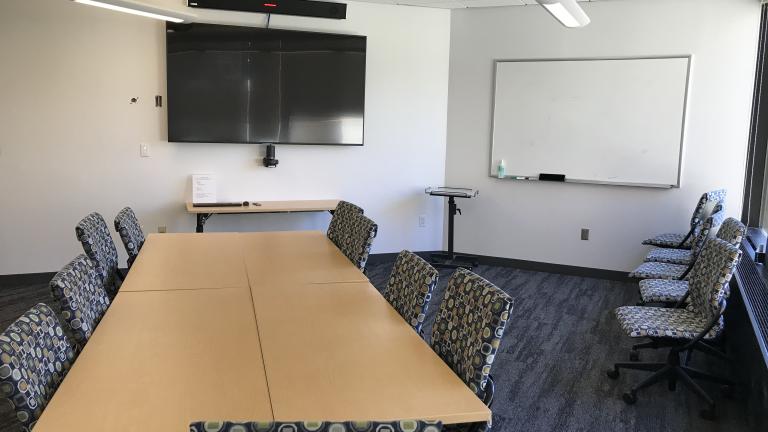 Feldberg Business & Engineering Library
Conference Room
The Feldberg Conference Room is available for reservation on evenings and weekends. It includes a whiteboard and Solstice-enable digital flat screen.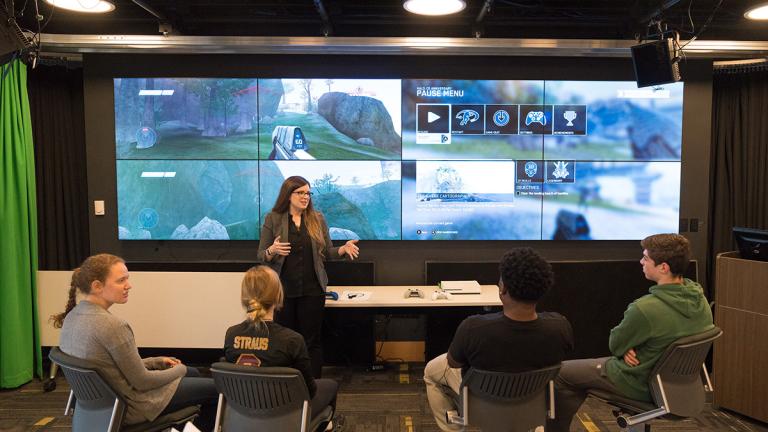 Jones Media Center
Innovation Studio
Available by appointment.