Excellence at Dartmouth: Ian Neville Scott '24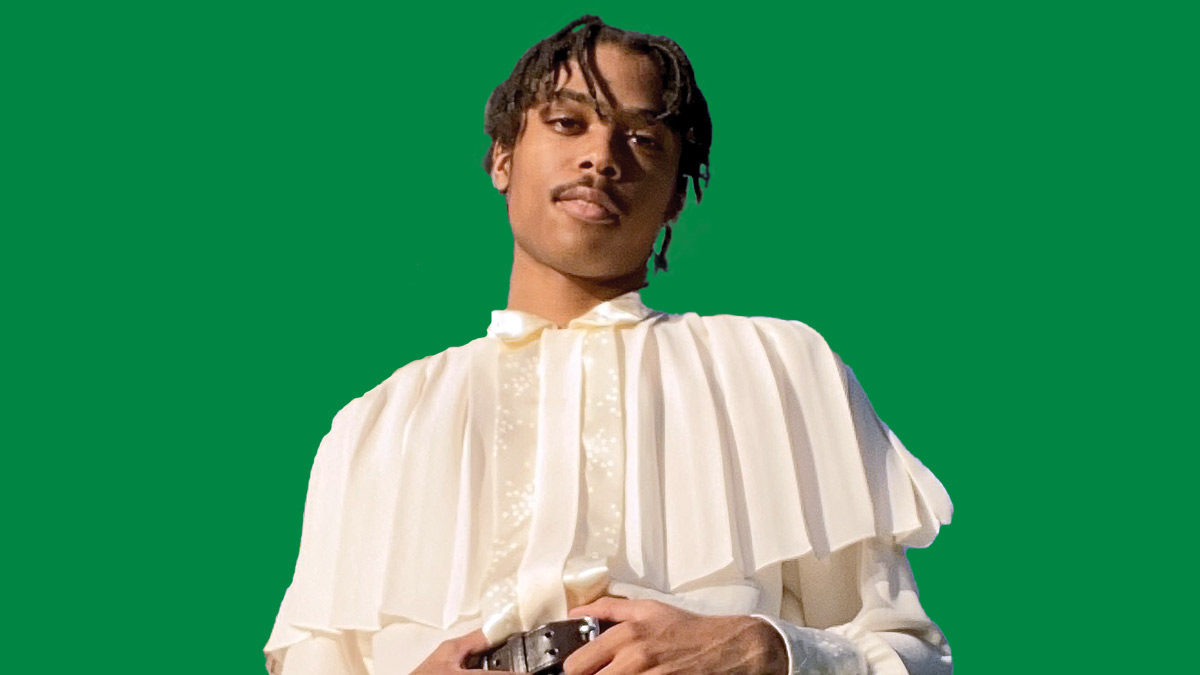 Ian Scott is a '24 from Miramar, Florida. While at Dartmouth, he plans to study African and African American Studies and English.
Learning about the Black Panthers in middle school and his family's involvement in the Panthers and SNCC inspired him to find how he can contribute to the Black Liberation struggle in his own life. He joined the DSU in the Spring before his first year and was quickly taken by the strong sense of community and political consciousness he found here. After matriculating, he joined the Black Underground Theatre & Arts Association, the Afro-American Society, and Black Praxis magazine. He has a strong passion for creative writing and enjoys science fiction games, movies, shows, and comics.