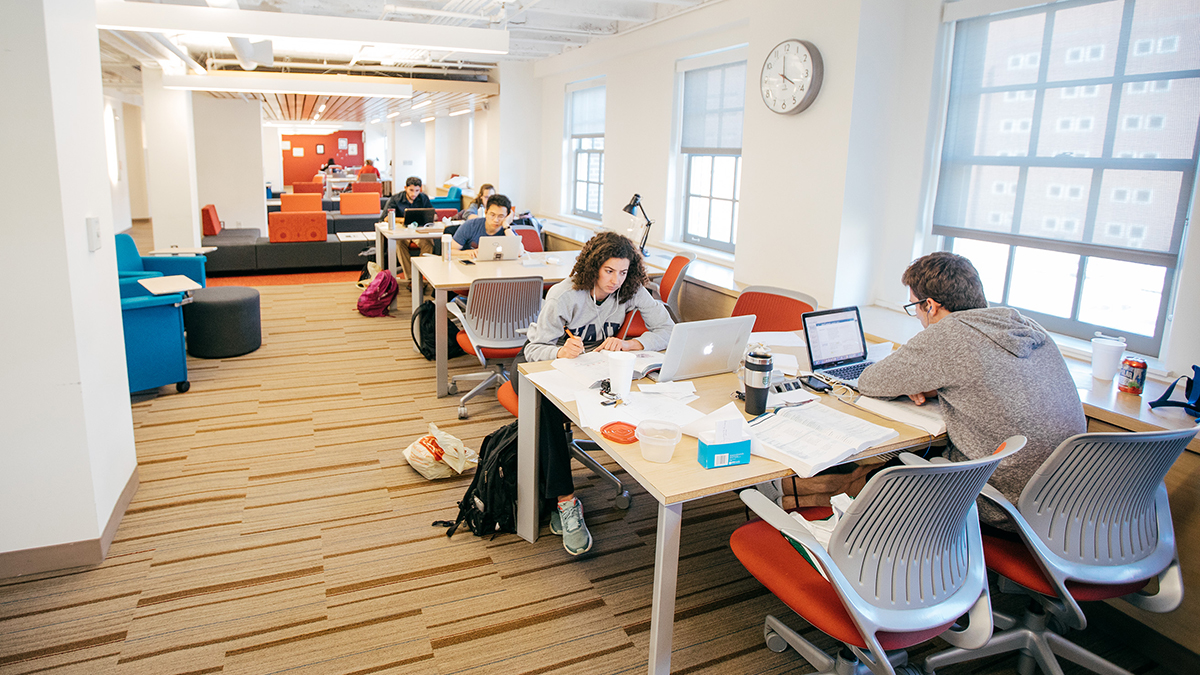 New Library Search & Catalog
After more than 20 years, the Dartmouth Library catalog system has been replaced with an integrated search, catalog, and account management system, effective June 12, 2019.
We are excited to bring this platform to the Dartmouth Community and look forward to refining it as you explore its features and provide feedback over the coming months.
Begin your new search now! 
New Search Tips and Tricks
For basic help in getting started with the new system 
Please send us feedback or any questions you may have.
What Is Improved?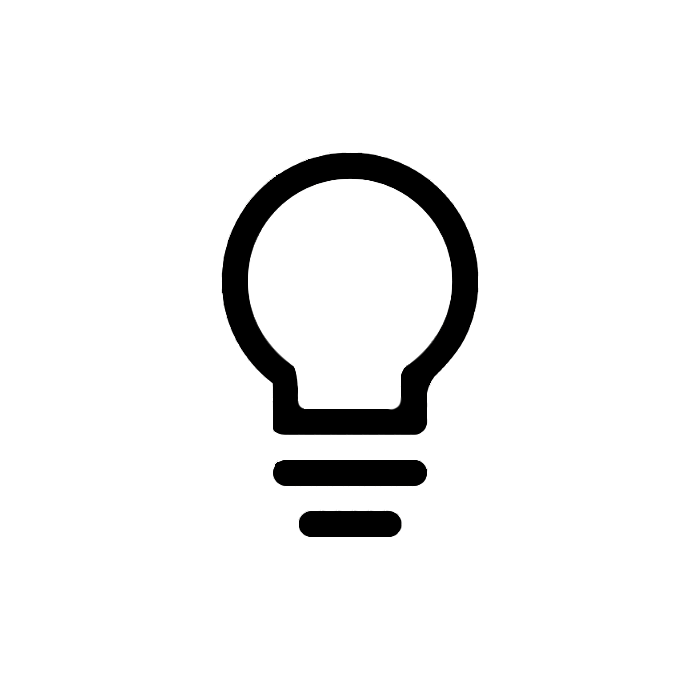 More relevant results
You'll quickly see search results, weighted and ranked by relevance, academic significance and currentness.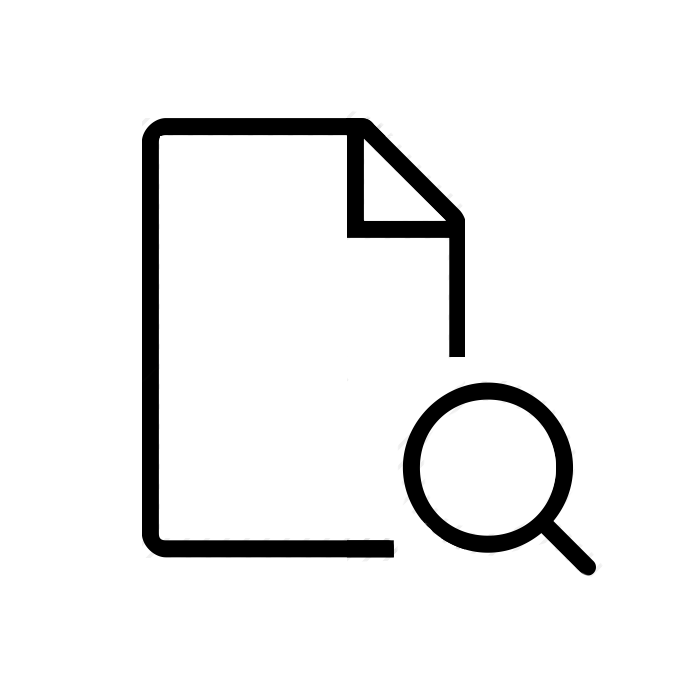 Easier access to electronic resources
You'll get results from over 75,000 journals & magazines.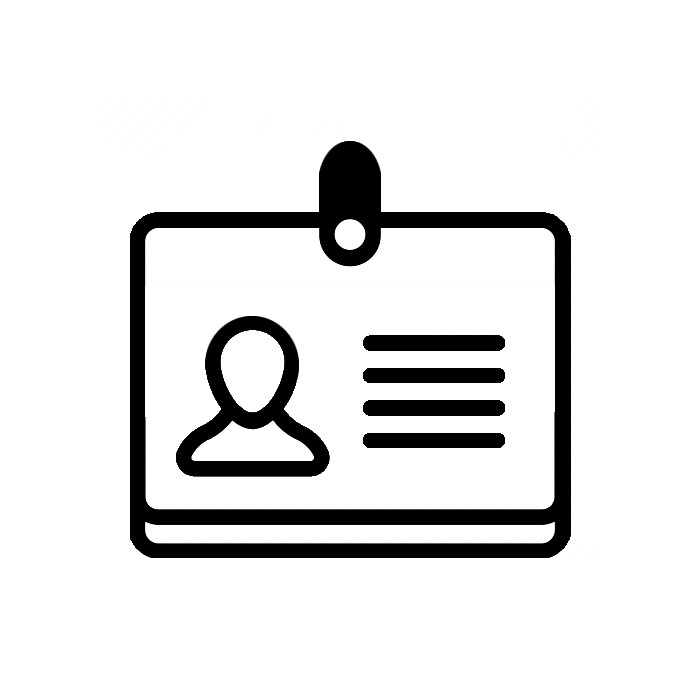 Personalized experience
You'll see better tools for building lists of research materials, favorites, recommendations, and managing your account.

Contemporary interface
Search and browse library and research materials in a modern interface.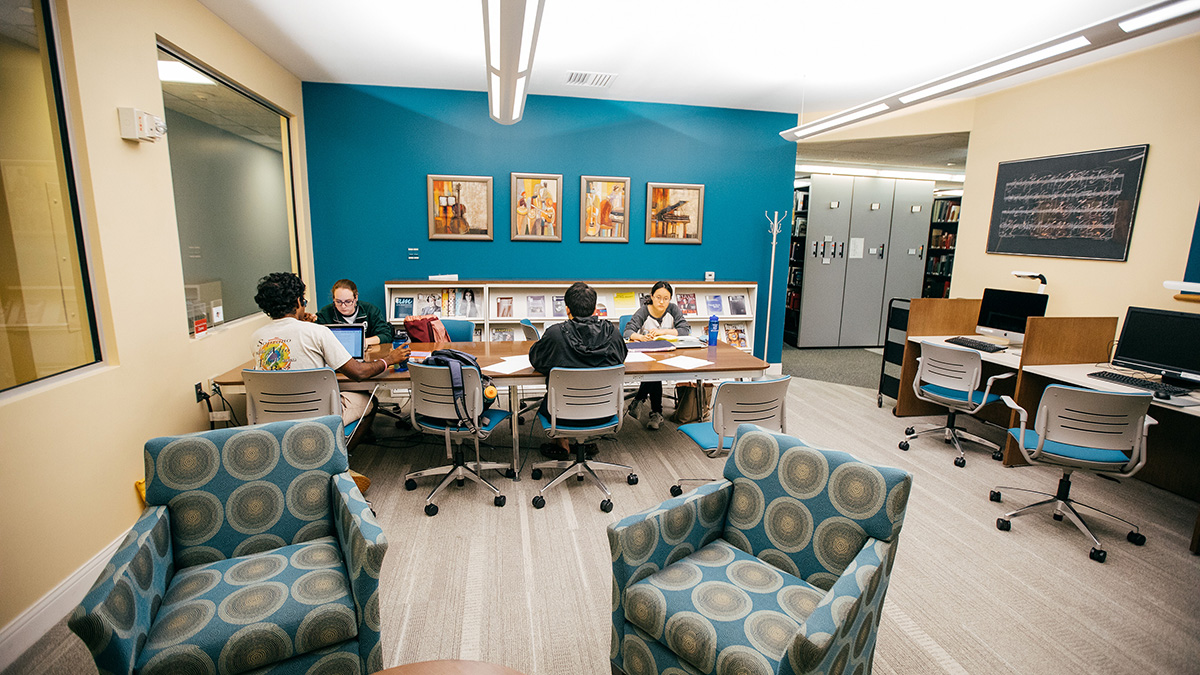 What Looks Different?
The library home page has a new search box with a slightly different appearance and set of search options.
 
A search for keywords, books, articles, and audio/video materials on the Library home page takes you directly to results in the new system, and provides facets (or filters) to narrow your search.
 
The detailed information page about each item has a different format, but still includes information about availability, location, and related items. It also includes citation links, sharing options, and, for local physical items, a virtual shelf browser for nearby items.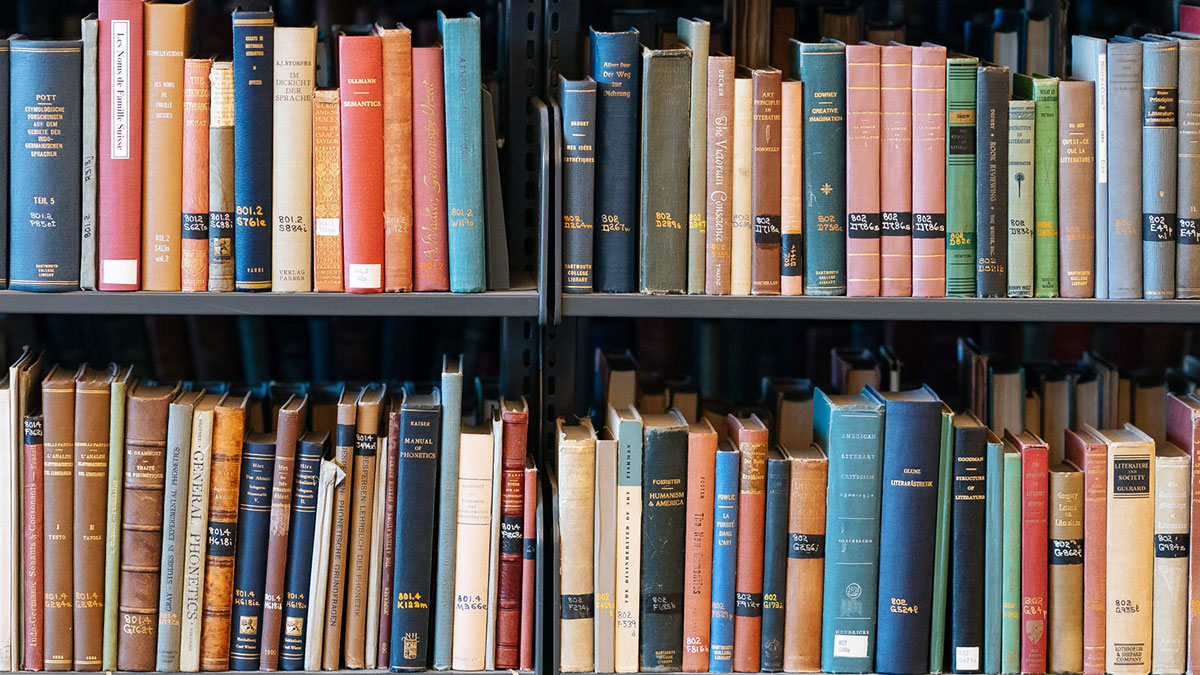 Feedback
We encourage you to email us or use the online form to send us any questions you may have. You can also contact your subject librarian with any questions, or to arrange for course instruction on the new system for your students.
We'll be posting project updates on this site and our social media accounts.