Excellence at Dartmouth: Vitallia D. Williams '22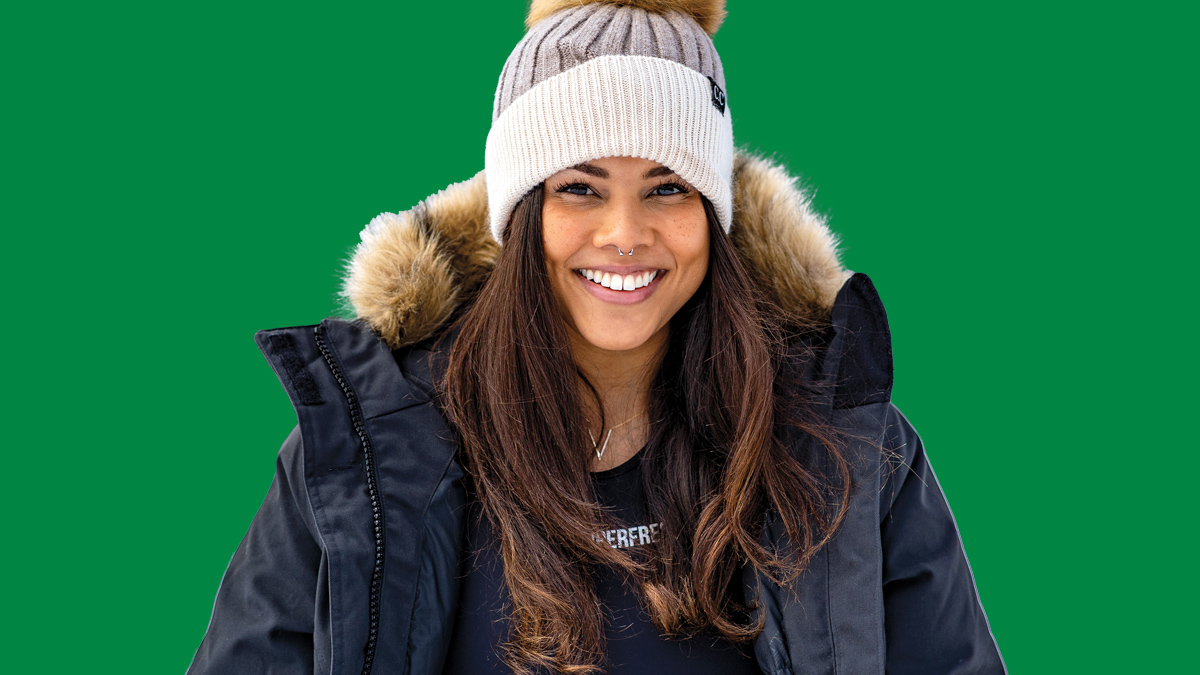 My intersectional identity informs many of my interests; I am a queer, Black, Dartmouth undergraduate and Army veteran. I serve as an Army reservist and currently pursue my B.A. in Government and Sociology. My research as a 19F RMS (Race, Migration, and Sexuality) Consortium Scholar, focused on intersectional identity in the US military and US federal paramilitary organizations like CBP (Customs & Border Protection), the ATF (Alcohol, Tobacco, and Firearms), and the DEA (Drug Enforcement Administration). I am interested in the intersection of federal policy and private business interests, international relations, and strategic team/crisis management.
I am a survivor and advocate for victims of sexual assault and domestic violence, leader in the Army's growing Sexual Harassment/Assault Response and Prevention Program, and former Student intern with the San Diego City Attorney's Domestic Violence and Sex Crimes High- Risk Team. In the Spring of 2020, I began working with Black student leaders (Marina Cepeda and Mikala Uter) and OPAL Deans (Office of Pluralism and Development) in creating a plan of action and eventual Community Standards in response to the sexual violence and harm occurring in our community. Black student leaders are in the process of incorporating the SHARP program within Black student Organizations, with the intent of educating, mitigating risk, protecting the vulnerable and facilitating community healing and accountability through non-punitive restorative justice measures.
I sit on the NAACP Executive Board and facilitate campus accountability as a voting member of the Dartmouth Student Organization Accountability program. I support and advocate for students as a member of the Council on Student Organizations and participate as 1 of 14 students who disseminate the over $1.2M student activities fund. I am a co-founder of the nonprofit Service Intersect, an organization that supports current servicemembers and veterans, and works to dismantle conceptions of military service as predominantly white, masculine, and heterosexual.
Post-graduation career plans: While advocacy is my passion, I believe strategic and systemic change is a necessary parallel. I would like to enter the field of business operations or compliance, with the intention of working with federal regulatory and accountability bodies like the SEC, Federal Reserve, or the World Bank. I have a long-term goal of securing my JD and supporting non-profit entities in interfacing with government and federal oversight bodies.