Excellence at Dartmouth: Laura Logan '22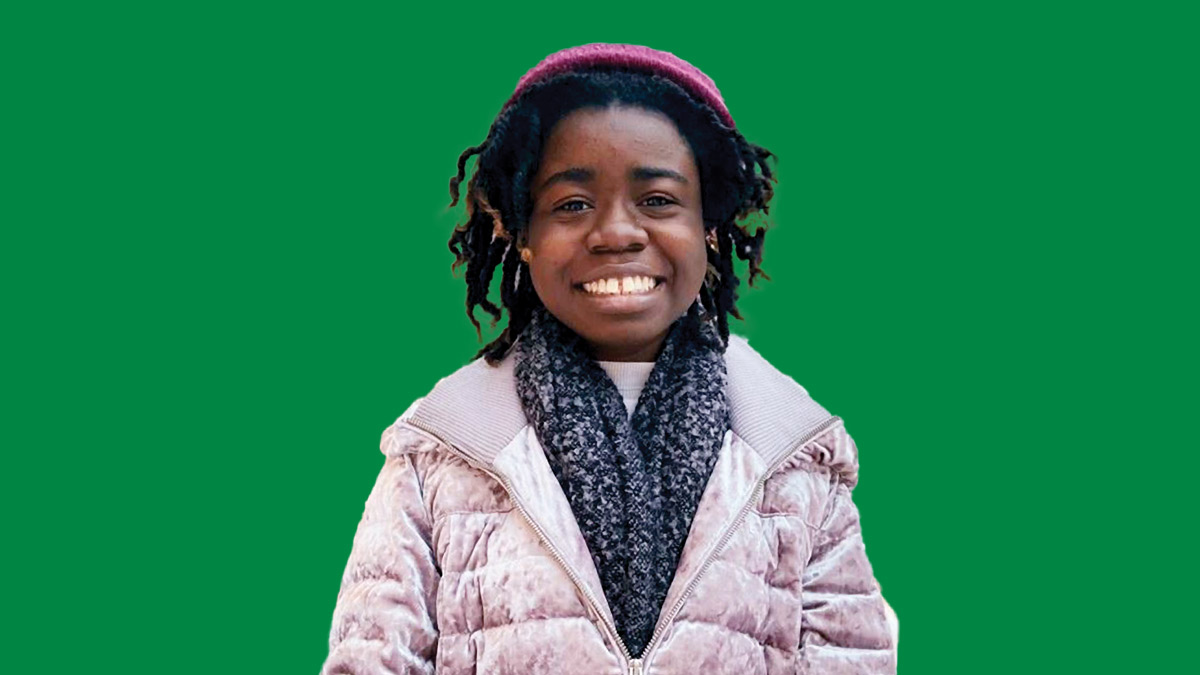 Laura is the younger of two children born to two educators. Her father lectures at an agricultural college, and her mother is a vice principal at a high school. Her hometown, Port Antonio, is a small but bustling parish capital on Jamaica's north-east coast.
At Dartmouth, she quickly integrated herself into the black community. In her freshman year, she resided at Shabazz, danced with SOYEYA and joined OPAL as the black student coordinator (she has since realized she does not enjoy dancing). She played a hand in organizing Black Legacy Month, Caribbean Carnival and Africa Week. In 2019, she returned to the UK for a summer internship and enjoyed the Accra, Ghana FSP in the Fall. Aside from OPAL, she has worked with the Centre for Social Impact and the Tucker Centre, and currently serves on the Dean of the College Student Advisory Board.
One of her primary interests at the moment is a joint independent research between Dartmouth and a Jamaican university. As she had decided from age 16, she is a geography major; but has taken so many African and African American Studies courses that she is pursuing both as a double major.
Post-Dartmouth, Laura sees herself completing a master's in international development and working in that field, specifically in educational development.