Excellence at Dartmouth: Ana Sumbo '22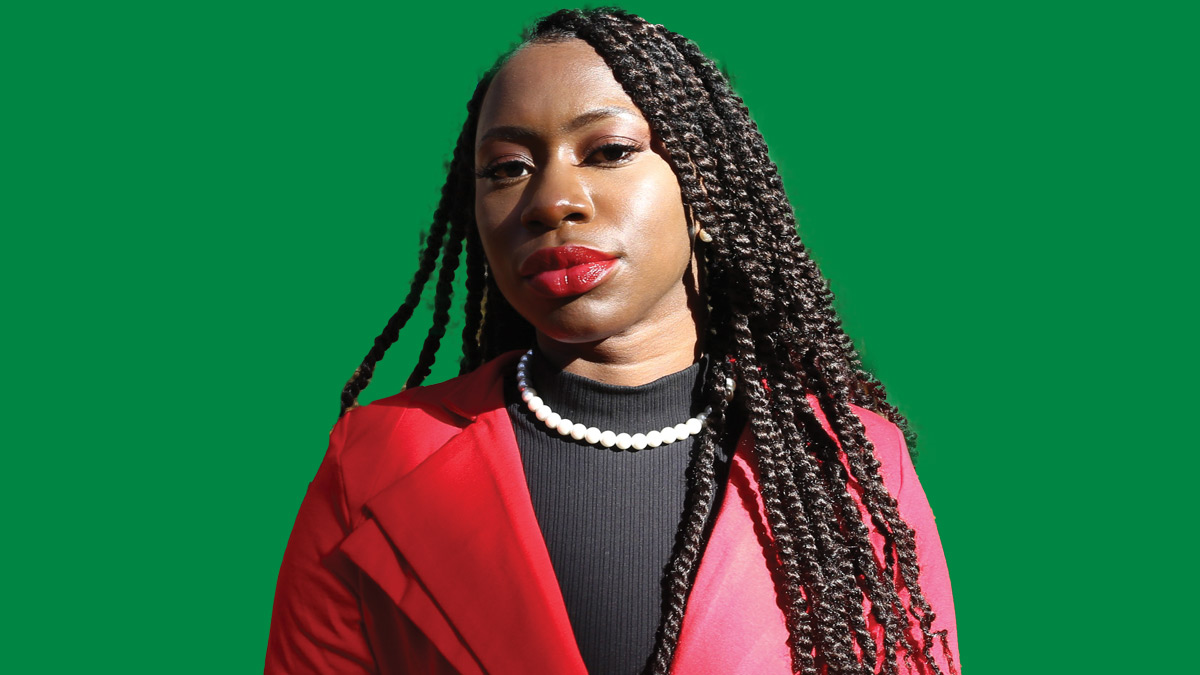 My name is Ana Sumbo '22. I'm an international student from Angola.
I was born and raised in Angola until I was 10 and then moved back and forth between the United States and Angola until I settled as an international student. I'm a Geography major with a minor in Hispanic and Lusophone studies and am currently considering a Human-Centered Design Minor.
This past summer and fall I worked as a research assistant and translator for the Abolish Incarceration and Detention Everywhere (AIDE) collective that organizes around migrant justice, prison abolition, and the political education of incarcerated folks. In the Fall, I also worked as a fellow for the Dartmouth Consortium of Studies in Race, Migration, and Sexuality (RMS) and will be returning to co-organize a podcast for the consortium. I'm also on the executive boards for Soyeya African Dance Troupe and Dartmouth African Students Association and I really value creating spaces where Africans can exist in community with one another. One of the things that we took on this summer was addressing the conversations surrounding sexual assault and we came to the conclusion of creating a committee that is in charge of ensuring survivor safety and spreading important information about how to be a bystander within social spaces.
I also like to write. Recently, I wrote for the Disorientation Guide organized by the Dartmouth Student Union about how to protect Black women on Dartmouth's campus. In my writing, I mainly to speak about issues that Black women face to shed light on our experiences and how our communities can contribute to the erasure of Black women. Finally, I work for OPAL as a Black Student coordinator and am currently the chair of the Black Legacy Month Planning Committee.