The Library offers awards in several categories to students throughout the year.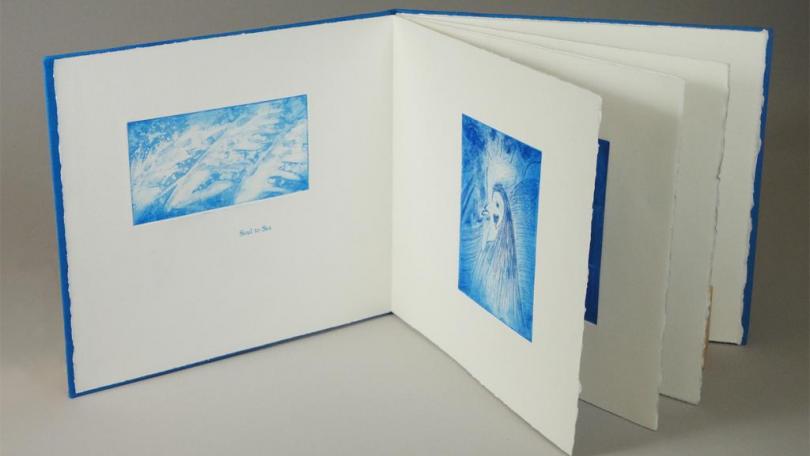 This juried award is given every year in recognition of excellence in the creation of a hand printed and bound book, letterpress printing, or hand binding.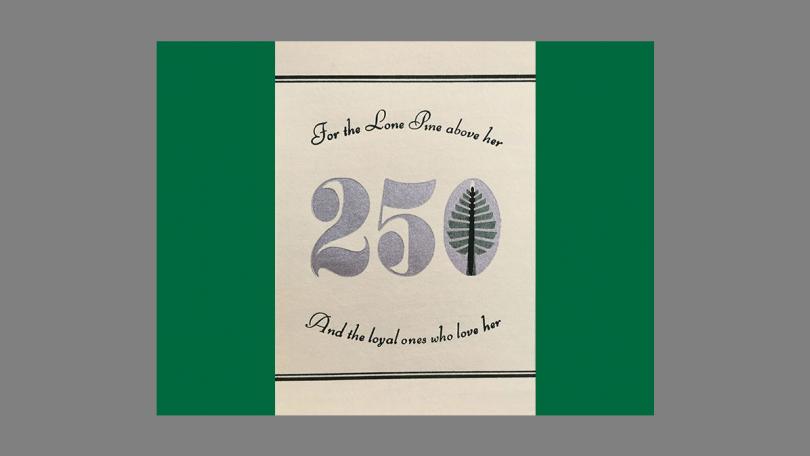 See Saba Maheen's winning entry for Dartmouth's 250th-anniversary bookplate competition.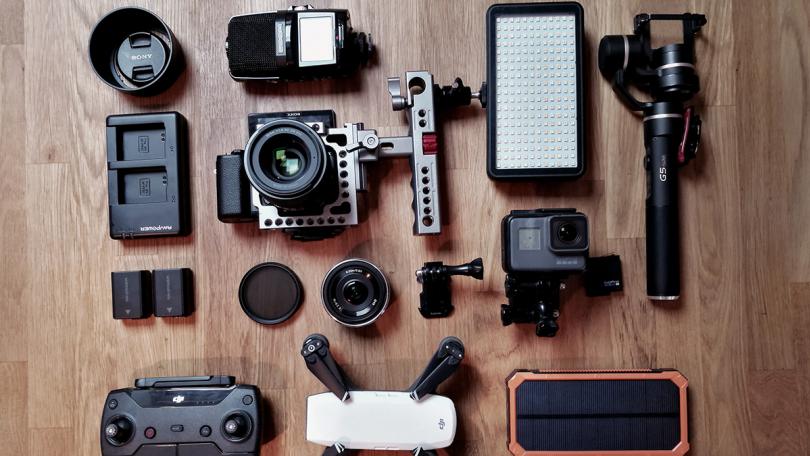 Recognizing student achievements in academic multimedia projects in the form of videos, audio or other media produced as part of academic research.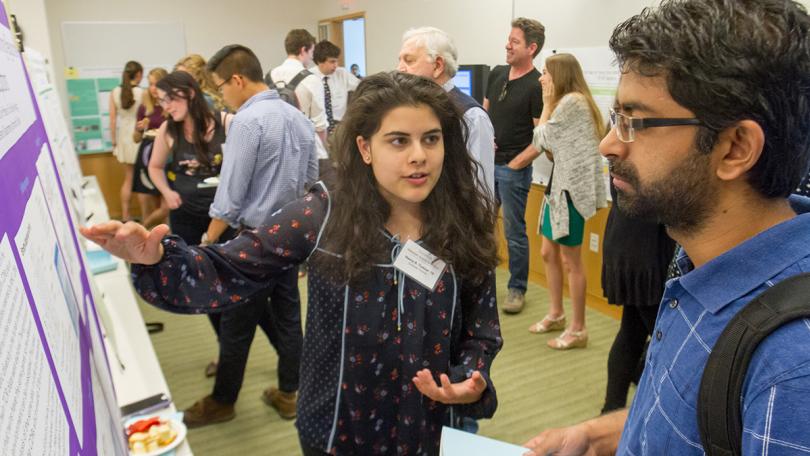 This award recognizes students that demonstrate an exceptional ability to conduct research in the literature of their field.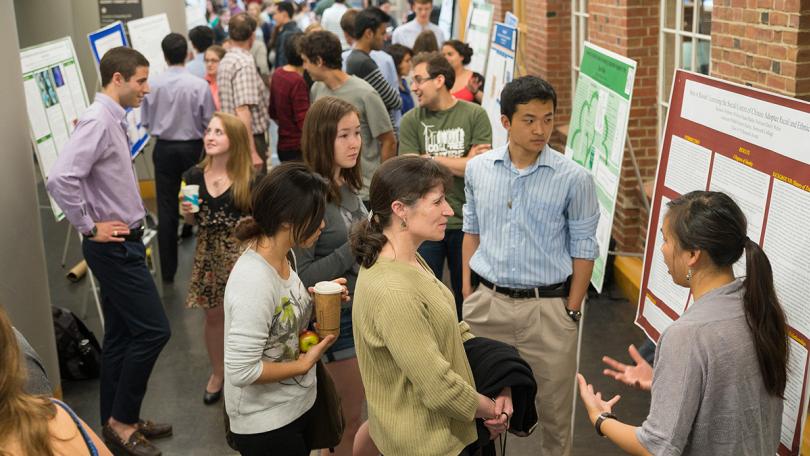 Winners of the award demonstrated exceptional ability to locate, select, evaluate, and synthesize library resources and to use them to create their project.