Teaching Support
Each major has its own librarian. Your librarian specializes in your subject area and is available to support your students'  learning through a variety of approaches:
Working with you to develop assignments that incorporate research skills, critical evaluation of information, and introduction to specialized sources.
Giving your class a quick introduction---or a full session---on finding, evaluating, and citing sources.
Developing handouts, websites, and guides to support learning in your course.
Meeting with students individually or in groups.
Contact your librarian and get started now!
Have your students meet in the Baker-Berry Book Arts Workshop for classroom assignments or instruction in letterpress printing and hand bookbinding.
Faculty Spaces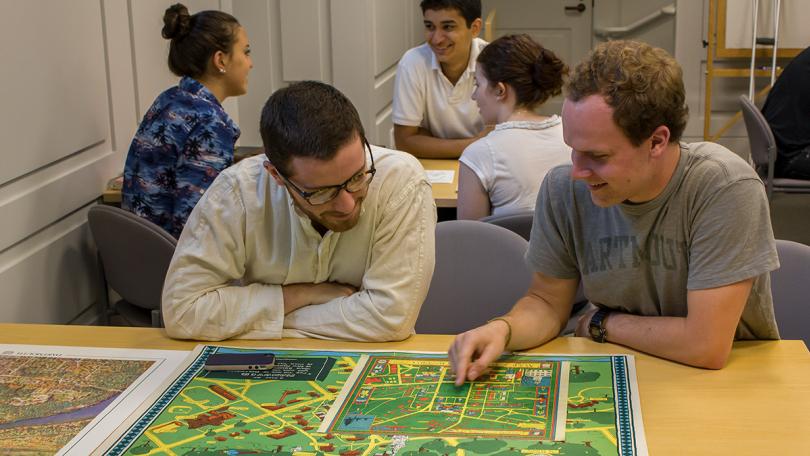 A variety of rooms can be reserved by faculty and instructors.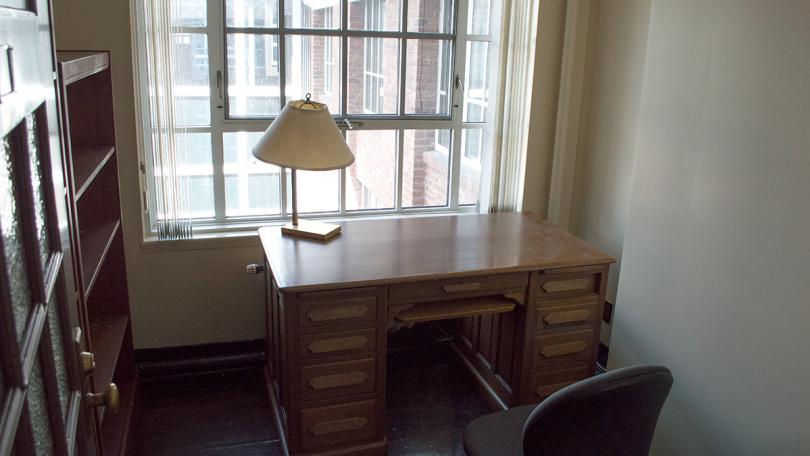 A number of single and shared occupancy studies are available for one term or one year, with possible renewal, in Baker-Berry Library.