The extensive print and digital collections of Dartmouth's libraries serve as vital extensions of the campus's teaching and research facilities.
Archival Collections
The College Archives documents the history of the College through the historical records of the institution. It includes:
Digital by Dartmouth Library
These digital collections range in scope and shape from medieval manuscripts to a Dr. Seuss glossary to 1950s films documenting life at Dartmouth.
Physical Collections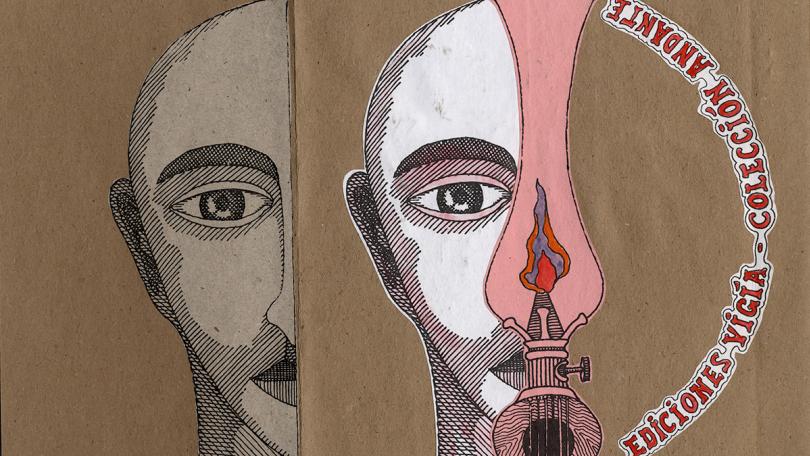 Come visit to see artists' books, catalogue raisonnes, brittle books and other rare items.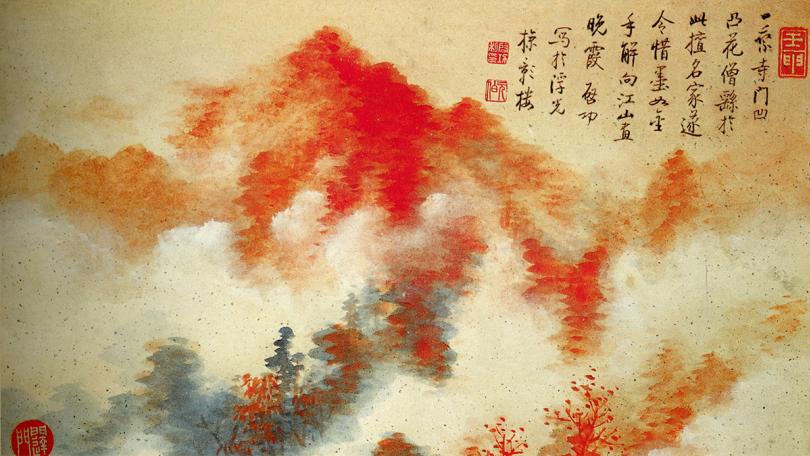 The East Asian Room in Baker-Berry Library is the home for the collections of Chinese, Japanese and Korean language materials.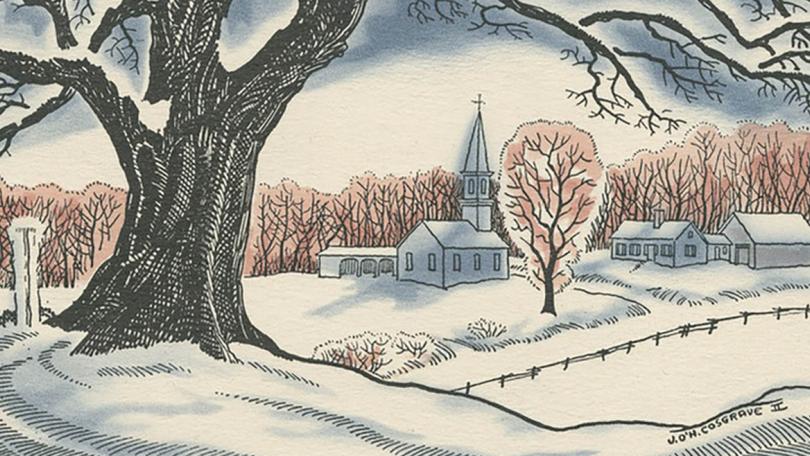 Correspondence, manuscripts, typescripts, galley proofs, appointments, and more from this famous poet and Dartmouth alum.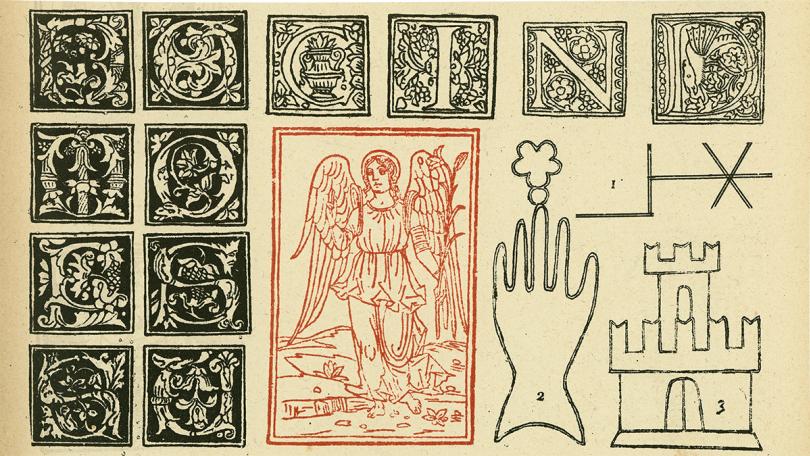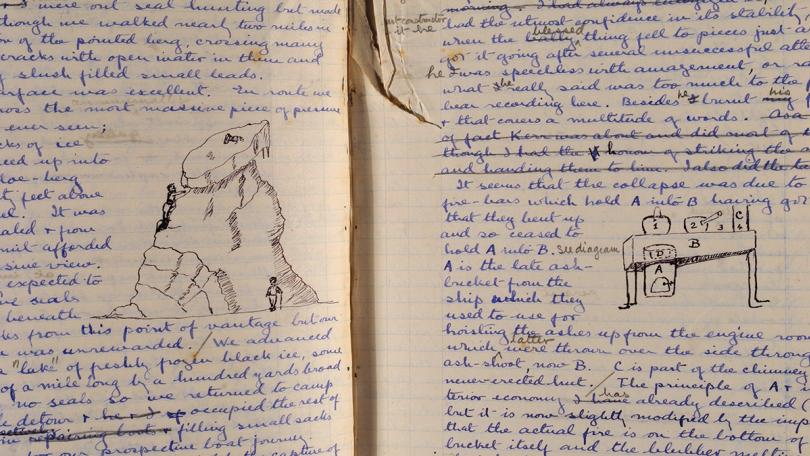 An exceptionally rich body of material for research on the history of both the Antarctic and the Arctic.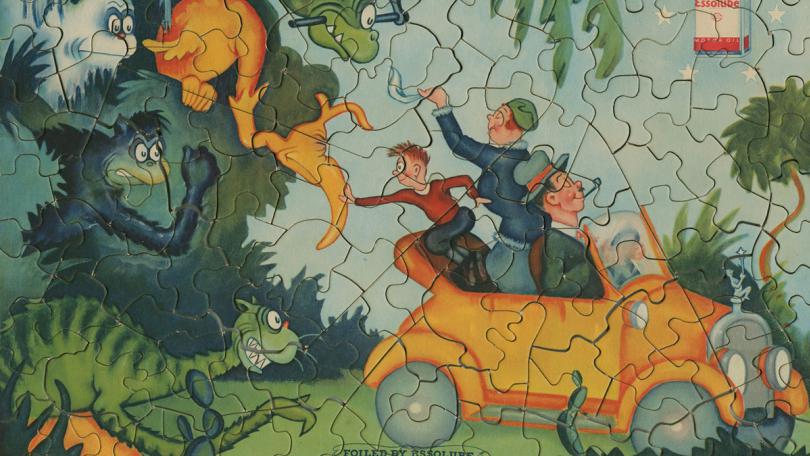 Includes Seuss' advertising artwork, a line of Hallmark cards, original artworks, and even US Army pamphlets.