Information on what you can borrow from the Dartmouth Library collection and all the items you also have access to from other libraries.
Renewals
Most items may be renewed up to three times by signing into your account, via phone, email, or in person. (Exceptions include recalls, course reserves and non-print materials. These must be physically returned.)
A minimum loan period has been established to avoid premature renewals.
365-day items can be renewed after 270 days.
120-day items can be renewed after 90 days.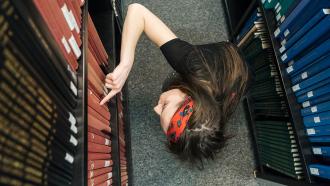 Find books, journals, magazines, newspapers, audio and video, music scores, maps and more in the catalog.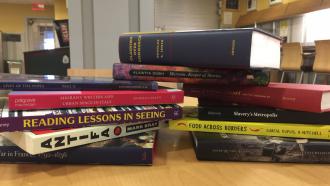 Learn about our lending policies and how to request materials from other libraries.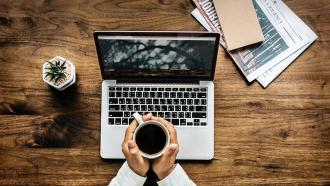 Students, staff, and faculty can access most of our electronic resources off-campus.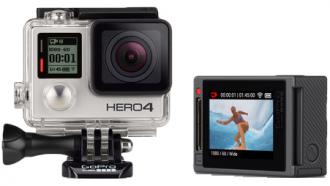 We've got everything from chargers to a professional portable recording studio.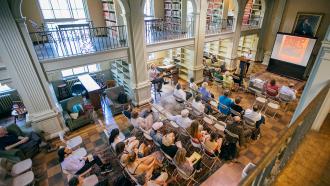 Librarians offer alumni specialized support for research, teaching, and other services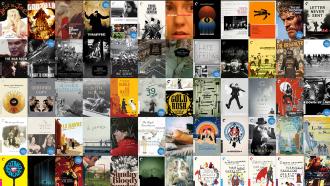 Discover an extensive range of movies, television series, documentaries, educational programs, audio and more.