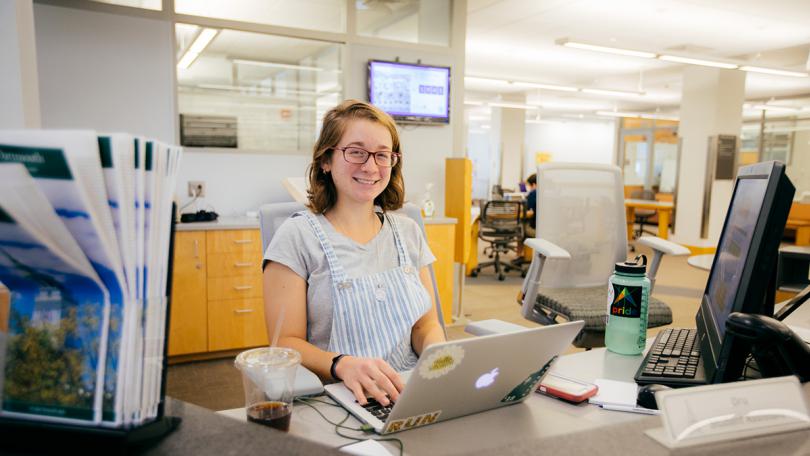 Work with us at the Dartmouth Library! Information about staff and professional positions, fellowships for recent Dartmouth graduates, and student positions follows.
Staff and Professional Positions
Open positions in the Library are posted at the Office of Human Resources employment site.  Select "LIB" from the "Division" dropdown box to search for positions within the Library. All applications must be submitted online.
Student Positions
The Library has a wide variety of student positions in our libraries and departments, ranging from public service desks and stacks maintenance, to project work in Education & Outreach, Acquisitions, or for the Digital Library.
Some departments, such as the Jones Media Center, may have additional student employment information on their department website.
Student employment opportunities in the Library are listed at the Student Employment Office through JOBNET. Select "Libraries" in the "Classification" field to search for positions in the Library.
Library fellowships provide a terrific opportunity for graduates to explore different careers in libraries and gain practical experience.