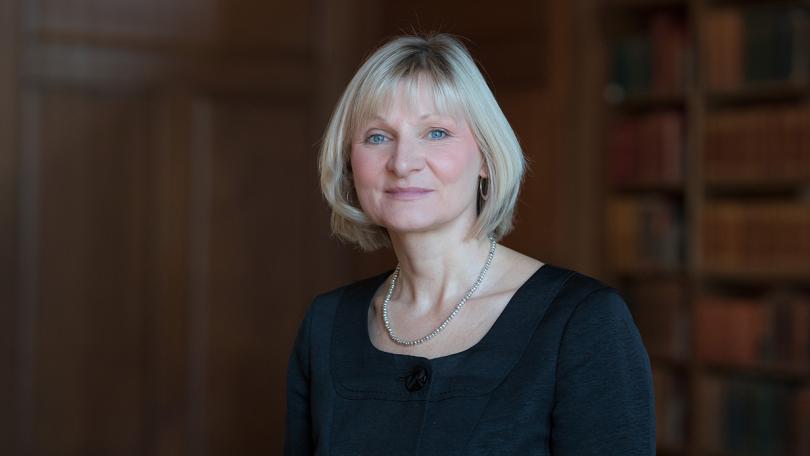 As dean of libraries, Sue provides strategic leadership for Dartmouth's libraries. She is responsible for the ongoing development of the libraries' services, staff, collections and facilities.
Sue joined Dartmouth from the University of Cambridge, England, where she served as deputy university librarian from 2009 to 2016. In that capacity, she has been closely involved in strategic planning, building partnerships throughout the University of Cambridge and helping to establish cooperation across a network of more than 100 libraries in the 800-year-old university.
A graduate of the University of British Columbia, where she majored in English and German, Sue earned a Master of English from Queen's University Belfast, a postgraduate diploma in library and information studies from the University of Wales, Aberystwyth, an executive MBA from Queen's University Belfast, and a Master of Arts from Cambridge. She participated in the Future Leaders Program through the Leadership Foundation for Higher Education in the UK, and was a 2014 fellow at the Leading Change Institute in Washington, D.C.
Email Sue Mehrer
603-646-2236