Inspiring ideas at Dartmouth for more than 200 years, we're here to offer support for your research, teaching and creative works with extensive collections, expert staff, and inspiring environments.
Partners in Research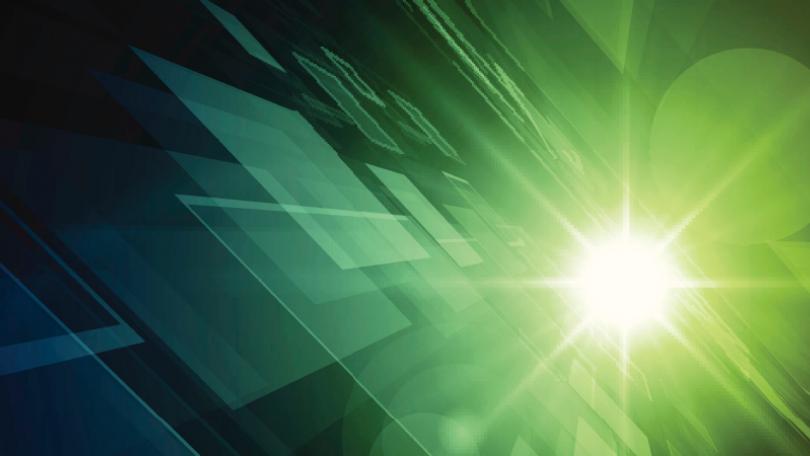 Support for all aspects of the data lifecycle, from data management planning to data storage and preservation.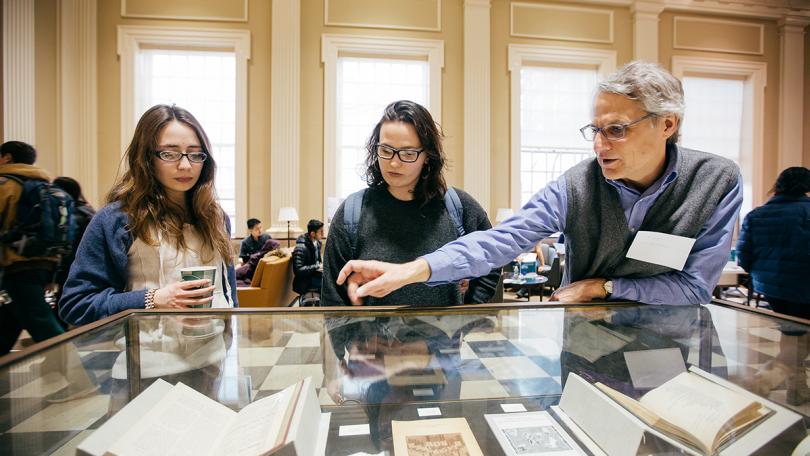 Contact a subject librarian for specialized help in any discipline. Each major has its own librarian who specializes in your subject area and supports your research.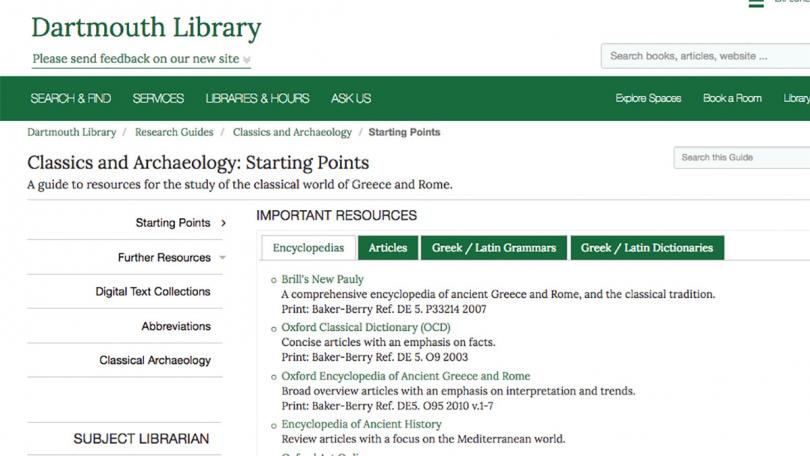 Get started on your research with sources and help brought to you by subject librarians.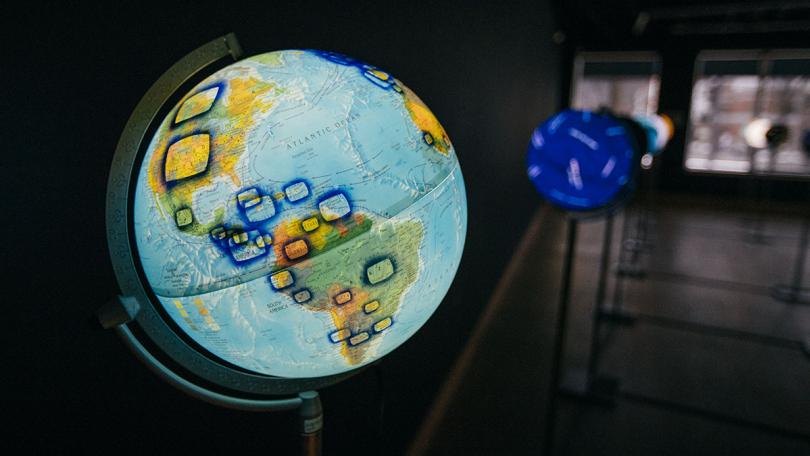 Find a library database for your research that has been selected by a subject librarian.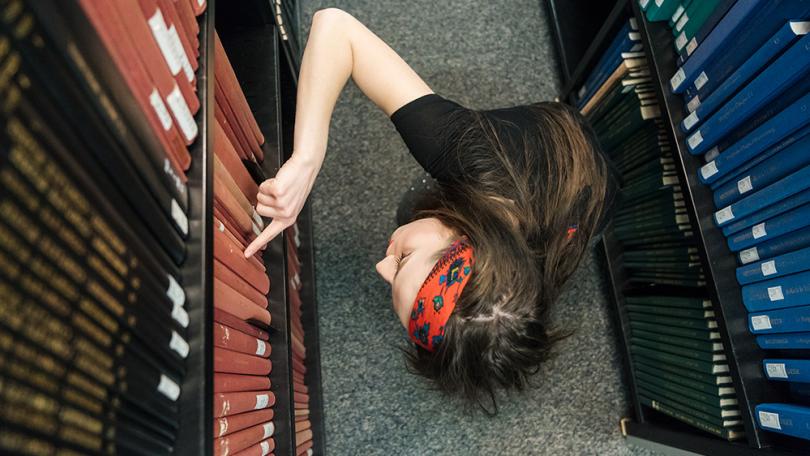 Find books, journals, magazines, newspapers, audio and video, music scores, maps and more in the catalog.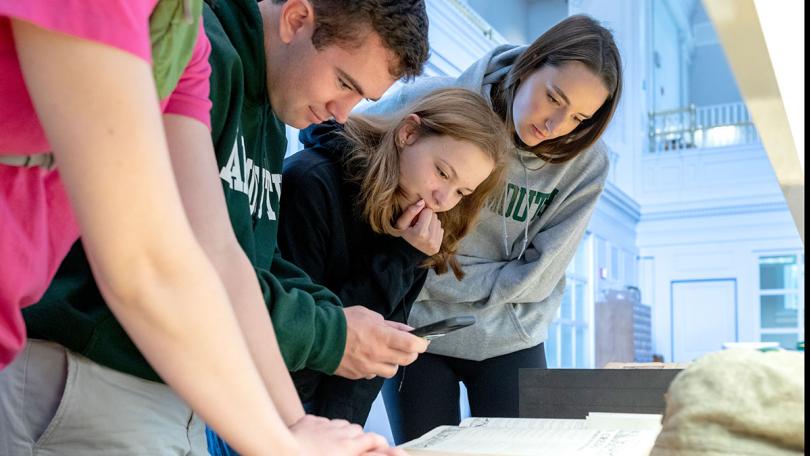 Access research tools directly from a comprehensive list.