In 2019, the Library will join Dartmouth in celebrating its 250th anniversary. We have several key projects, exhibits and events designed to capture Dartmouth's unique character, indelible spirit, and rich history.
Projects
We're telling stories about inclusion and diversity from Dartmouth's past.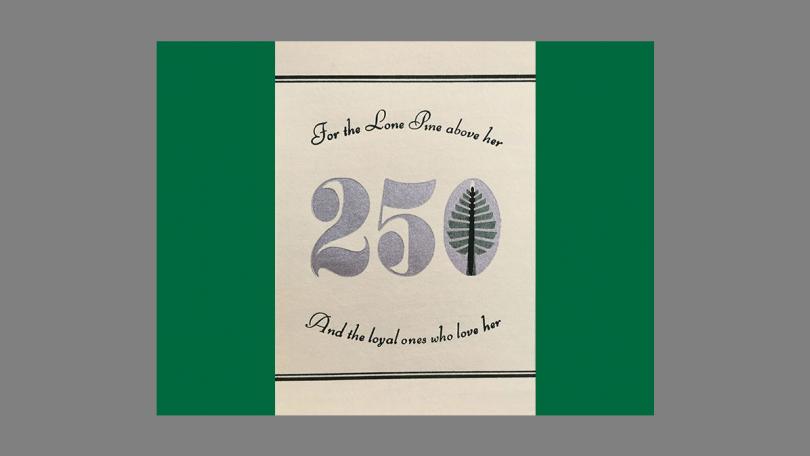 See Saba Maheen's winning entry for Dartmouth's 250th-anniversary bookplate competition.
Podcast: Hindsight is 20/19