No matter where you may be residing during the Spring 2020 term, Library staff are here to assist you in finding resources for your next paper or research project, accessing our databases and digital collections, and meeting with you remotely for consultation.
Connecting to Librarians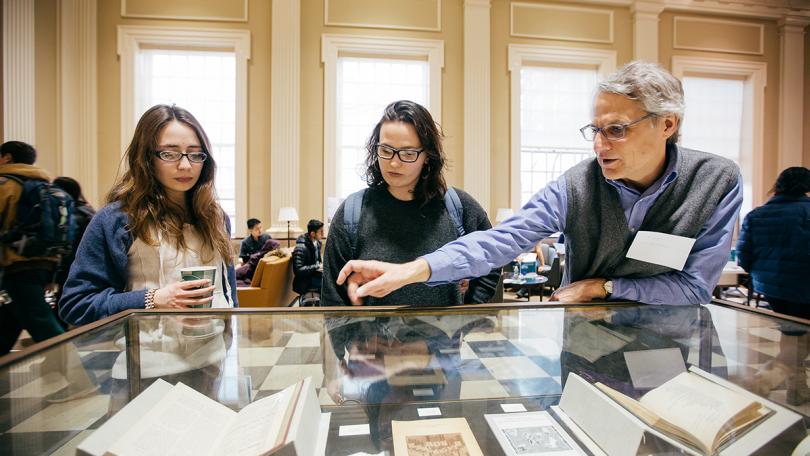 Contact a subject librarian for specialized help in any discipline. Each major has its own librarian who specializes in your subject area and supports your research.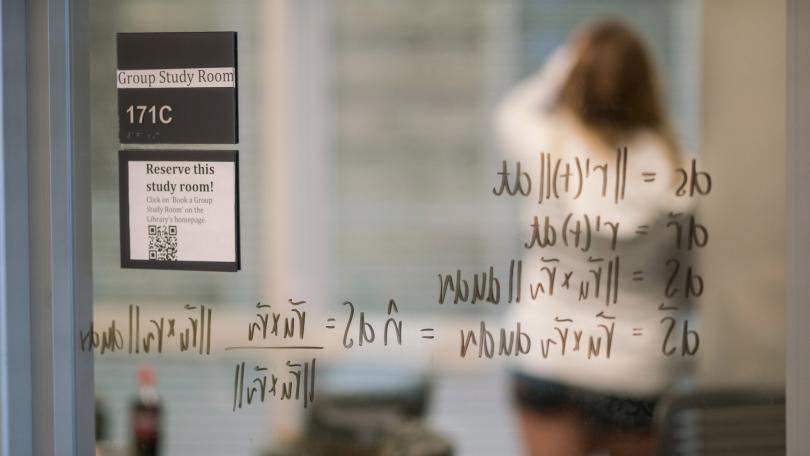 Choose an available appointment time to meet with a librarian to discuss information resources that would be helpful for your paper or research project. If you need an appointment outside of the stated hours, please let your subject librarian know.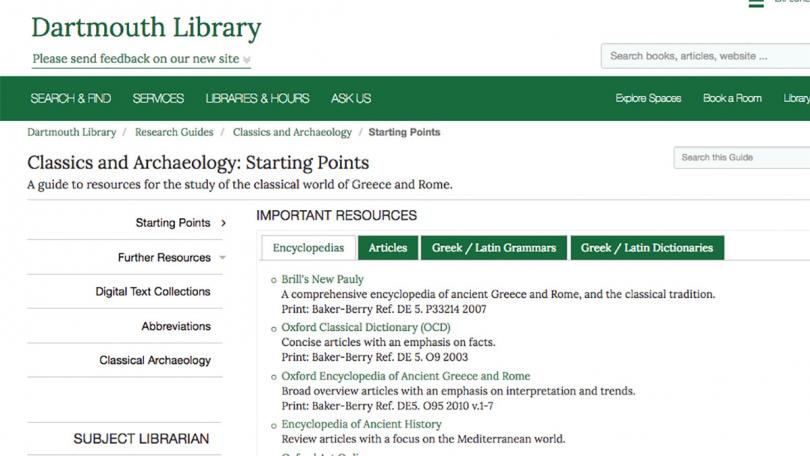 Get started on your research with sources and help brought to you by subject librarians.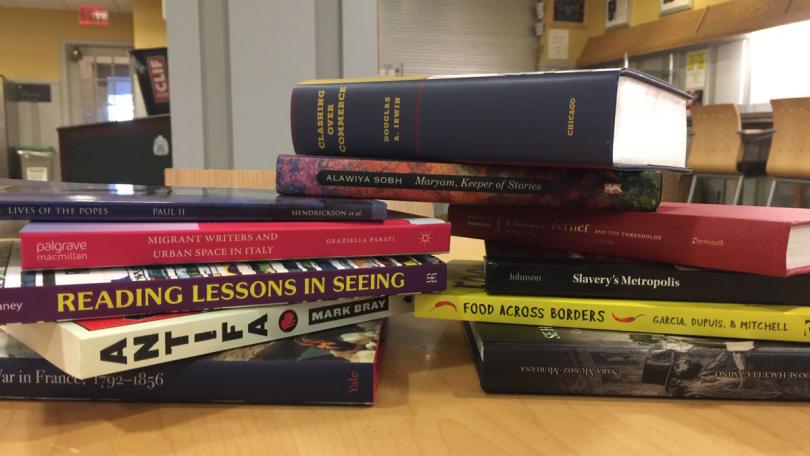 Search the Library's print and digital collection; request copies of journal articles, book chapters and other documents using DartDoc; or find digital versions available during the COVID-19 crisis.
Teaching Remotely with Library Resources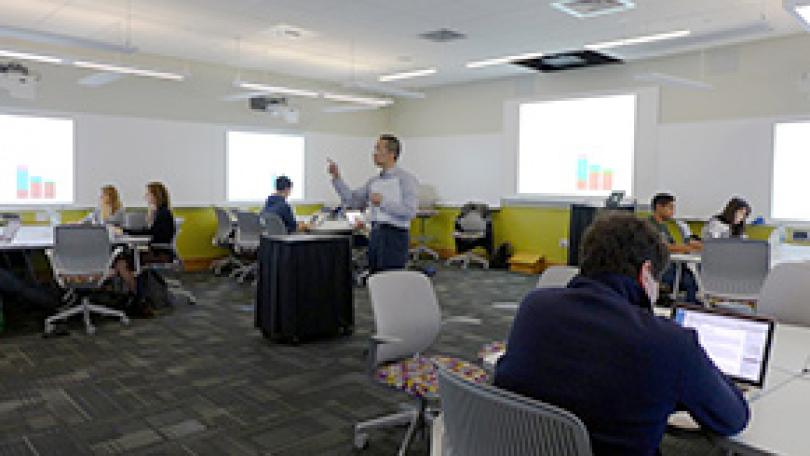 Talk to your subject librarian or Special Collections staff about virtually joining your class. They can provide library instruction and special collections materials to support your course even if you're teaching online.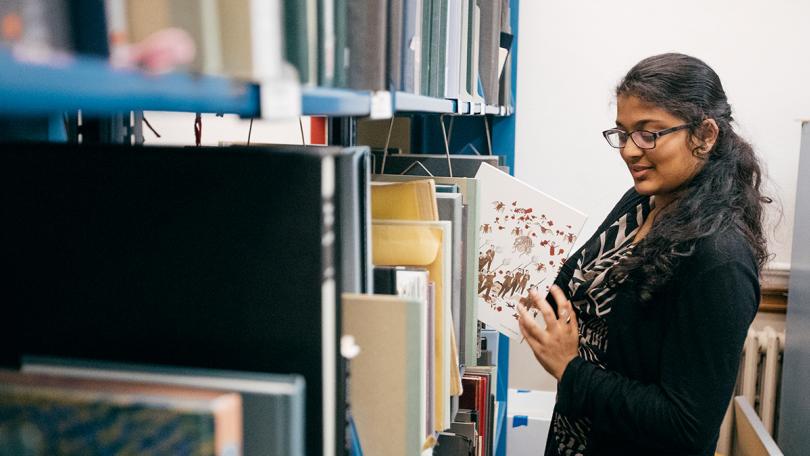 Contact your subject librarian to request a customized online research guide to meet the needs of your specific course or research assignment.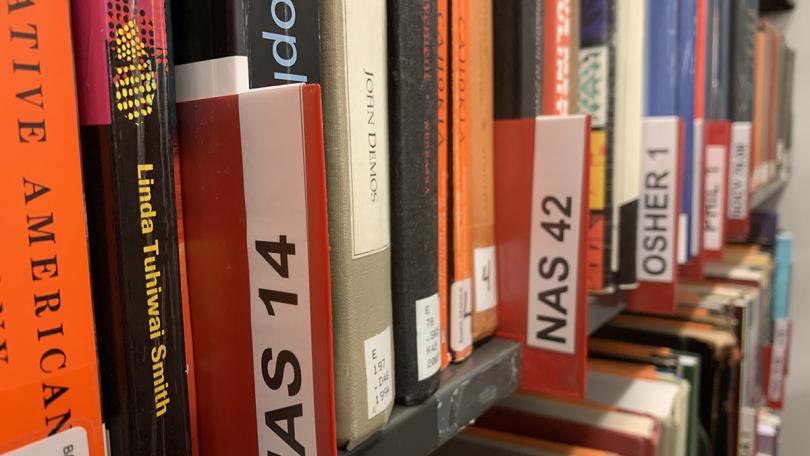 Review our quick guide on copyright concerns, finding openly available materials for teaching, and sharing your research.